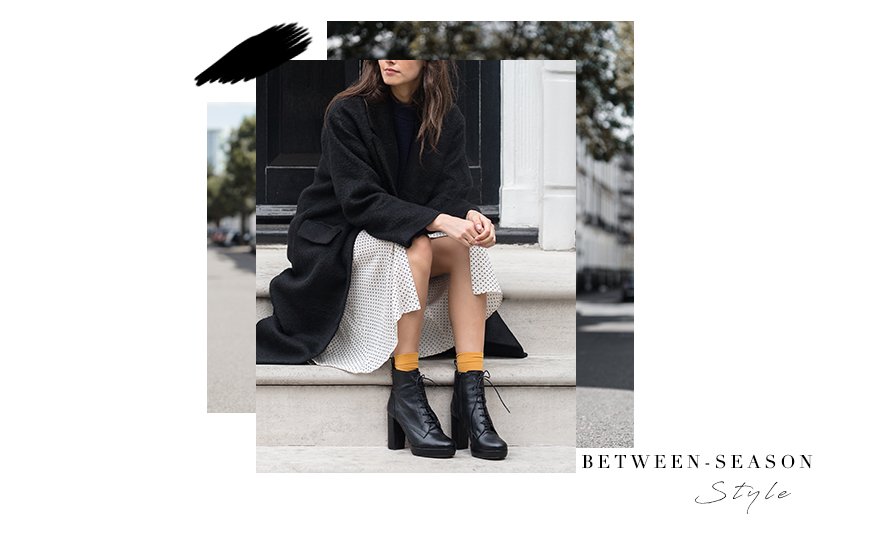 August is a funny time for us Brits. It may be the height of summer and indeed we do get the odd scorcher – read: blazing hot hour followed by a brief hail storm - every now and then. But it also signals the last days of summer, with just weeks to go until back-to-school fever kicks in. Your sandals are battered from your Ibiza getaway (and August showers-come-torrential-downpours have put a stop to you wearing them here anyway), but it's not yet shearling boot weather (one must be grateful for small mercies). Enter the transitional buy – shoes to get you through the dregs of summer and into what's set to be a very stylish September.
If you've spent the summer in slides and are dreading swapping them for 'proper' shoes, you'll find solace in Carvela's 'Candy' and 'Kash' styles. They're an autumnal-inspired step away from the classic pool slide in that there's slightly more coverage, not to mention that both boast gorgeous embellishment, with pearl or diamanté adorned buckles. For a transitional shoe that'll take you from office to off-duty, it's all about the loafer. In nude patent leather, KG's 'Kilma' offers extra coverage without the heaviness of a darker shoe. Of course, no transitional wardrobe is complete without an ankle boot, and the killer platform and lace up detail on KG's 'Spring' give this shoe-drobe staple a modern spin – perfect for pairing with your summer midi's on cooler days.



The undisputed king of transitional footwear has to be the sneaker, and thanks to its evolution from runner's essential to fashion go-to, there are now styles for all occasions. At this time of year, we're partial to a dressier, sleeker sneaker – think less gym, more luxe comfort. Take KG's 'Orla' and 'Ottis' slip-on styles. We love these beauties for weekend wear, teamed with denim and athleisure-inspired zip-up sweaters but they also work really well with tailoring too. Pick up a pair of the 'Labelle' sneakers, pair them with cigarette pants and shirting and you may even get away with them in the office. Trainers can also make for great evening wear thanks to an influx of embellished and embroidered versions. The Leighton sneakers are one of our favourite styles for AW17 - the sophisticated, glitzy adornment is enough to elevate any look. Run errands in them with distressed boyfriend jeans and a logo t-shirt and then use them to make last year's LBD cool again, adding hoop earrings, our silver tweed silver tweed Kensington and a smoky eye for an effortless evening look.



The sneaker reigns supreme on the menswear front too. 'Donnie' in particular has transitional triumph written all over it. It's your wear-with-everything, whenever shoe. In white it's ideal for sunny, off-duty days, while black is a smarter, glossier version that works seriously well with a suit for a more polished feel.

So there you have it, every shoe you need to step seamlessly into the new season.
Shop Flats