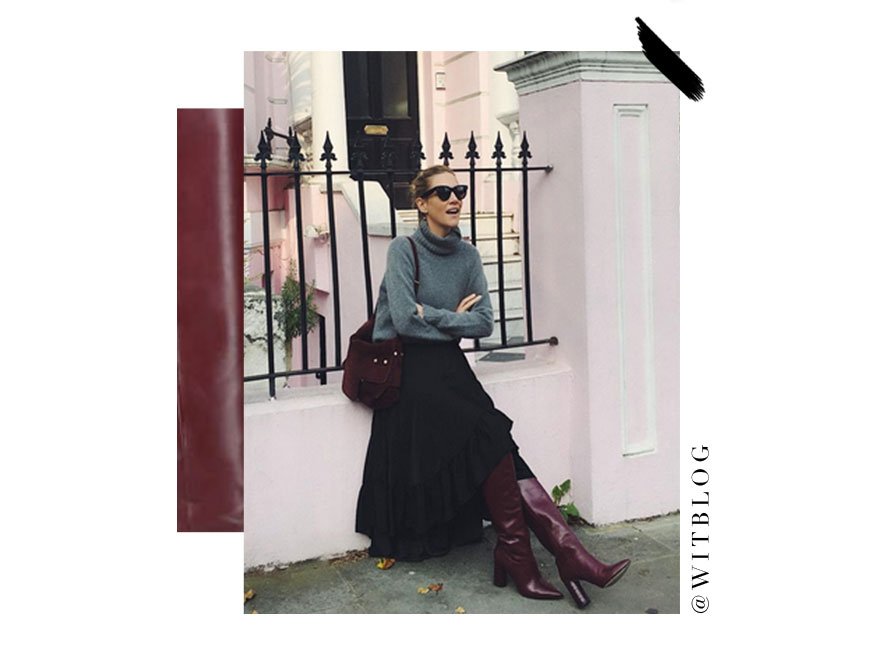 As co-founder of shopping site Wardrobe Icons, former fashion editor and Instagram influencer Laura Fantacci (aka @Witblog) knows a thing or two about covetable pieces that truly stand the test of time. So, who better to get some Christmas gifting inspiration from? Read on to find out what she'll be buying for friends and family, festive disasters and what she's doing – or more importantly wearing - this Christmas…


Kurt Geiger: Hi Laura! Are you getting excited about Christmas yet? How are you spending it this year?


Laura Fantacci: Oh yes! I'm packing bikinis and sundresses and flying to Australia this year to visit my best friend with my family – I'm never happier than when I'm wearing a summer dress and sandals so I'm definitely excited.


Kurt Geiger: What's your favourite thing about the festive season?

Laura Fantacci: Throwing my annual Christmas dinner – I love everything from dressing the table to preparing a lavish dinner and getting dressed up for the occasion.


Kurt Geiger: And your favourite Christmas memory?

Laura Fantacci: Last year – decorating the tree as a newly formed family of four. My daughter Vera was born in the summer and she completed our little family gang.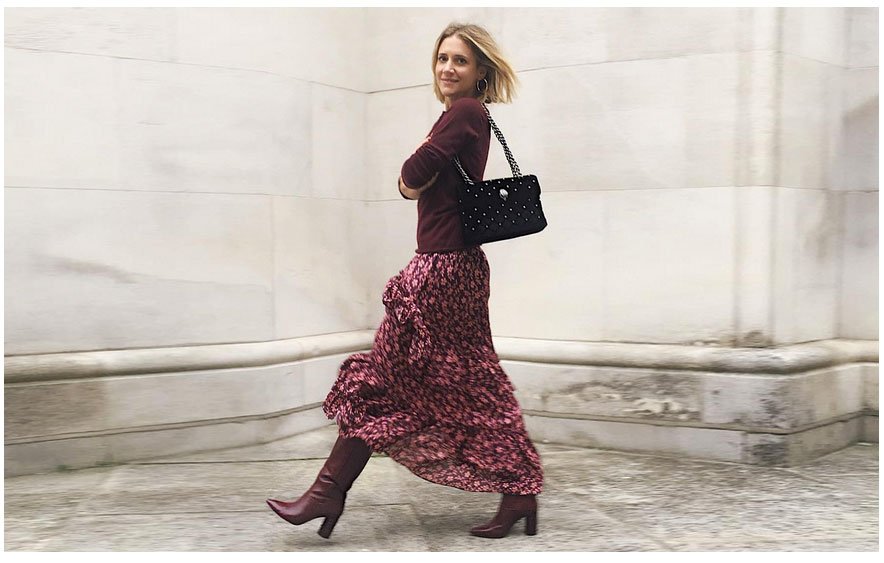 Kurt Geiger: What are your go-to party season accessories?

Laura Fantacci: I love a pair of shoes with a bit of glitz that I can actually stand in and enjoy the evening in – the Kurt Geiger London 'Pia' kitten heels have both! I'm also into velvet – it's such a festive fabric, so the 'Kensington' bag is perfect.


Kurt Geiger: How will you be styling them?

Laura Fantacci: They are both multi taskers that will work equally well to dress up a pair of with jeans and statement top to a little party frock.


Kurt Geiger: Is your Christmas Day look casual and comfy or all about the sparkle?

Laura Fantacci: Definitely all about the sparkle – I use any excuse to dress up!



Kurt Geiger: What's the best present you've ever received?

Laura Fantacci: My husband brought me breakfast in bed served on a silver tray with a small Tiffany box on it…it had a small diamond bracelet I wear all the time. This was pre kids!


Kurt Geiger: And the worst?

Laura Fantacci: I can't say…


Kurt Geiger: Do you have a failsafe gift for those 'tricky to buy for' types?

Laura Fantacci: Scented candles and posh hand wash – everyone loves these little luxuries that most time you wouldn't buy for yourself.


Kurt Geiger: When it comes to Christmas shopping, are you an early bird or last-minute present buyer?

Laura Fantacci: I'm not a systematic buyer, I really think about the person receiving the gift. So often enough the latter…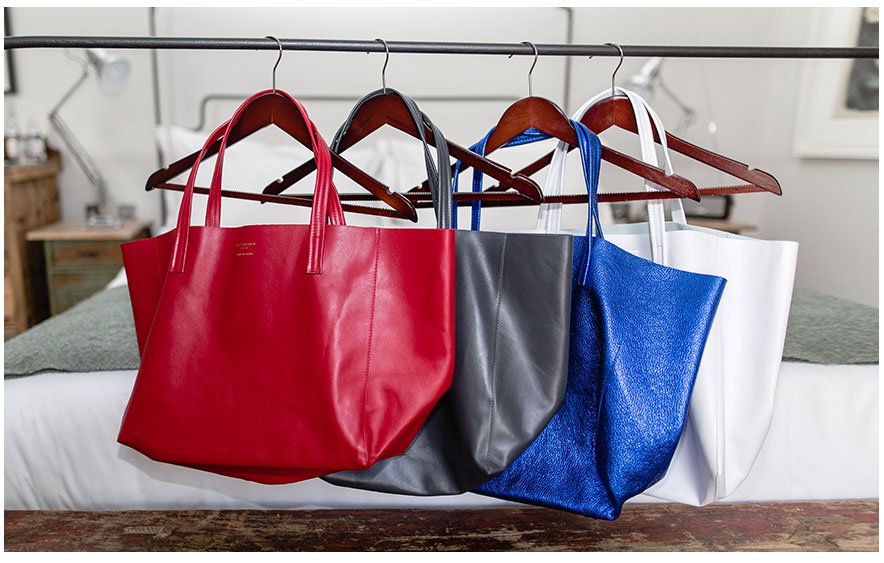 Kurt Geiger: What will you be buying for your…

Best friend?
The prettiest way to stash your beauty products – 'Red Cosmetic pouch'

Mum?
Classic accessories in the colour of the season - 'Red Violet tote' and matching 'wallet'

Daughters?
Anything with a bow will go down a storm - 'Twister' & 'Mini Solo'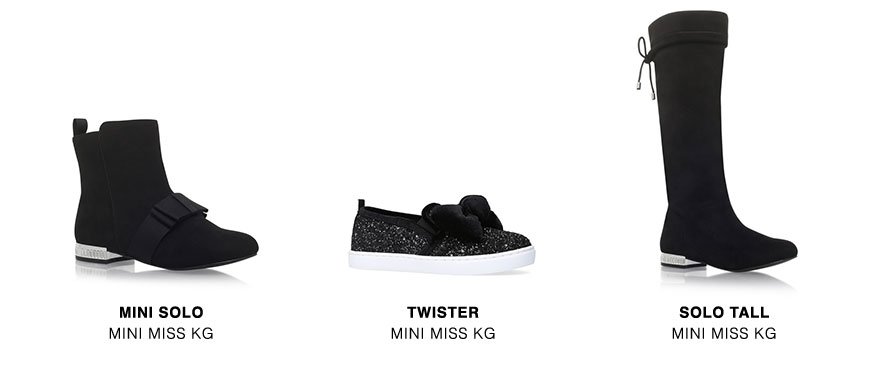 Husband?
A classic, go-with-everything suede Chelsea boot - 'Frederick' (any colour)

Dad?
If in doubt, super luxurious slippers - 'UGG slippers'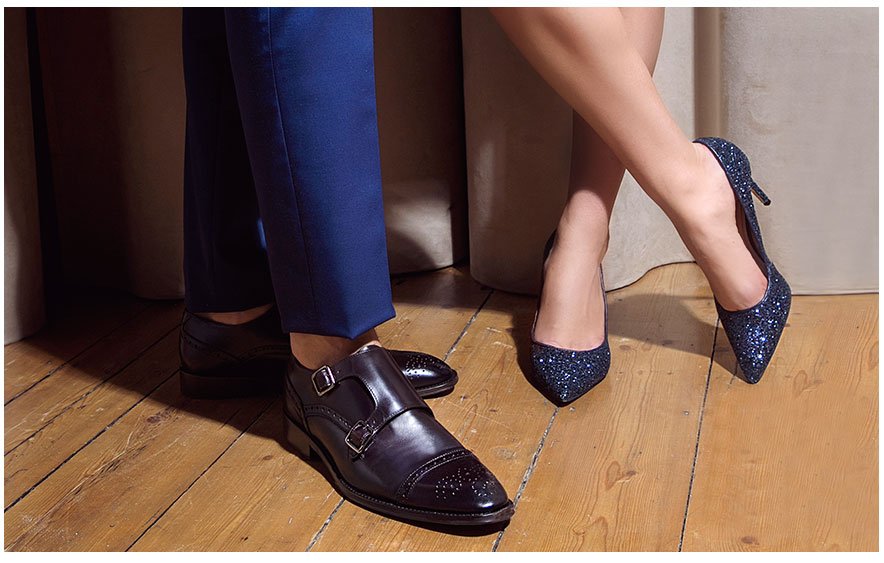 Kurt Geiger: And what's top of your Christmas list?

Laura Fantacci: I would like to wallpaper my bedroom!


Kurt Geiger: Ever had any Christmas disasters?

Laura Fantacci: I had a New Year's disaster… I burned the gammon for 16 people coming for dinner and we had nothing to eat. I laugh about it now but it was mortifying on the day!


Kurt Geiger: Any tips for pulling off Christmas when you're hosting?

Laura Fantacci: Don't cook something you've never cooked bofore!


Kurt Geiger: If you could sum up Christmas in one sentence, what would it be?

Laura Fantacci: Under the tree.


Find The Perfect Gift