Describe your character in three words?
Optimistic Cancerian insomniac.
What's the boldest thing you've ever done?
Moving to Holland with one suitcase when I was 21 and not looking back.
Whose style do you wish you could steal and why?
I could pore over pictures of 90s Linda Evangelista all day. In my eyes, she will always define the freshness and fun that high fashion should have. I've also loved Carolyn Jeanne Bessette-Kennedy's pulled-together style since I can remember. There's a down to earth appeal to her straightforward uptown wardrobe that feels completely timeless - the blue jeans, flip flops and camel coat.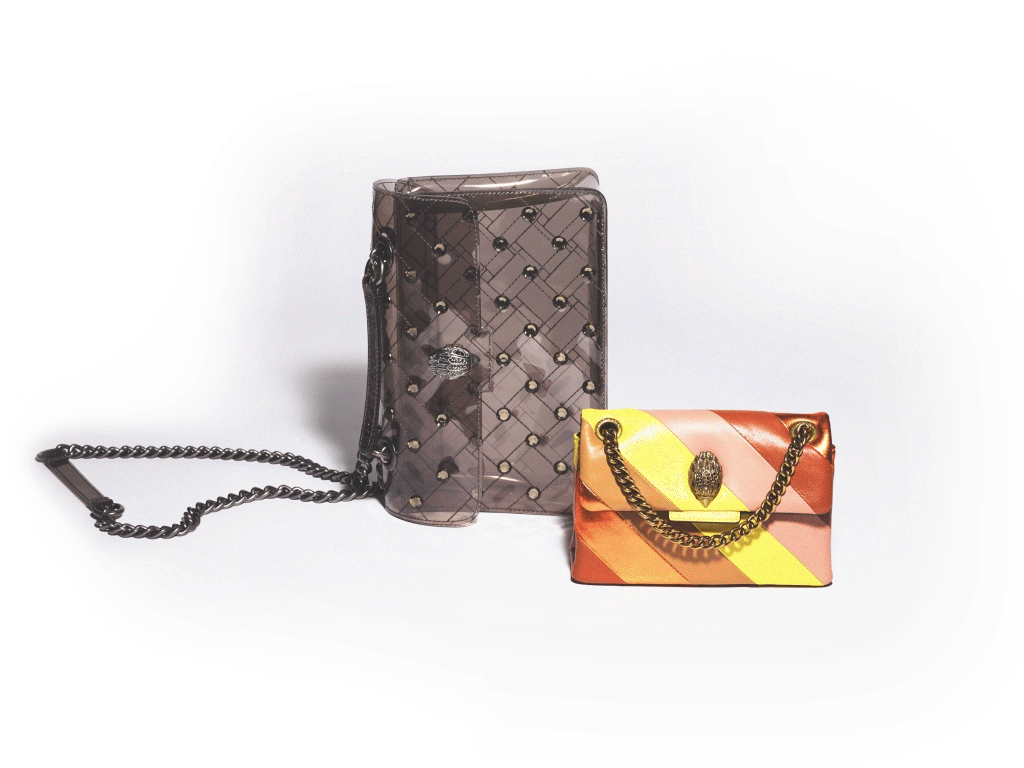 What's your number one fashion rule?
Never say never.
Describe your style in one sentence?
Harmful to my bank balance.
Who is your style icon?
Louise Brooks.
What pair of shoes can you not live without?
Neat sneakers with a grip sole so you don't roll your ankle when walking on wet leaves...
Favourite fashion memory?
When Kate Moss showed me inside her wardrobe.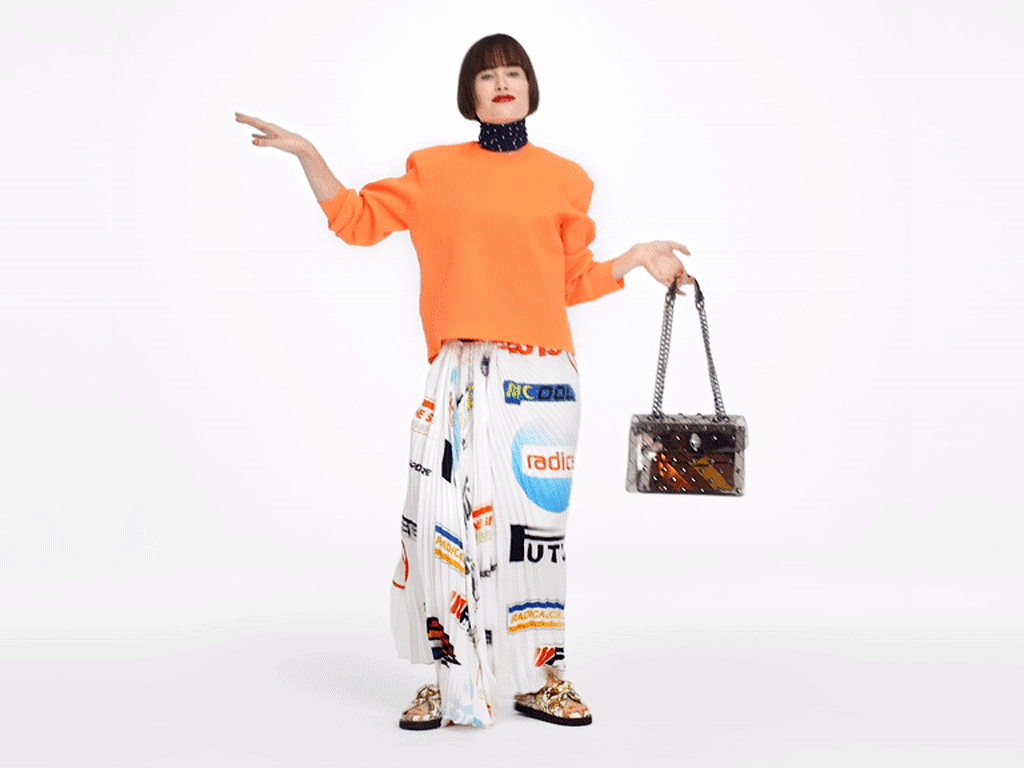 As a fashion editor do you feel like you always have to be dressed up?
No, thankfully. I look to Sarah Harris's laid back ethos as the industry benchmark. She is the undisputed champion of flawlessly easy-going style in and out of the office.
Do you have an off duty style?
I do. It involves crocs, enormous tie-dye t-shirts and prescription sunglasses. Friends who have seen it are scarred for life.
If you could resurrect one trend what would it be and why?
Denim swimwear. Because Paris Hilton's self-styled early 2000s wardrobe still inspires.
SHOP JULIAS EDIT