Describe your character in three words?
Loyal, empathetic, mischievous.
Are you a high heels or a flats kind of girl - or both?
Heels for the red carpet but otherwise mostly flats. I like to be comfortable!
What's your number one fashion rule?
There are no rules. Wear what makes you happy.
Describe your style in one sentence?
Laid back day to day, but dramatic and experimental when the occasion calls for it.
Who is your style icon?
Audrey Hepburn for her timeless elegance and beauty both inside and out.
Colourful or monochrome?
Colourful.
One thing you'll always have in your wardrobe is...
A delicate beaded cardigan that used to belong to my grandmother.
Favourite fashion memory?
I was lucky enough to wear an amazing Valentino gown for the 2019 Golden Globes - it had shorts, a train and pockets!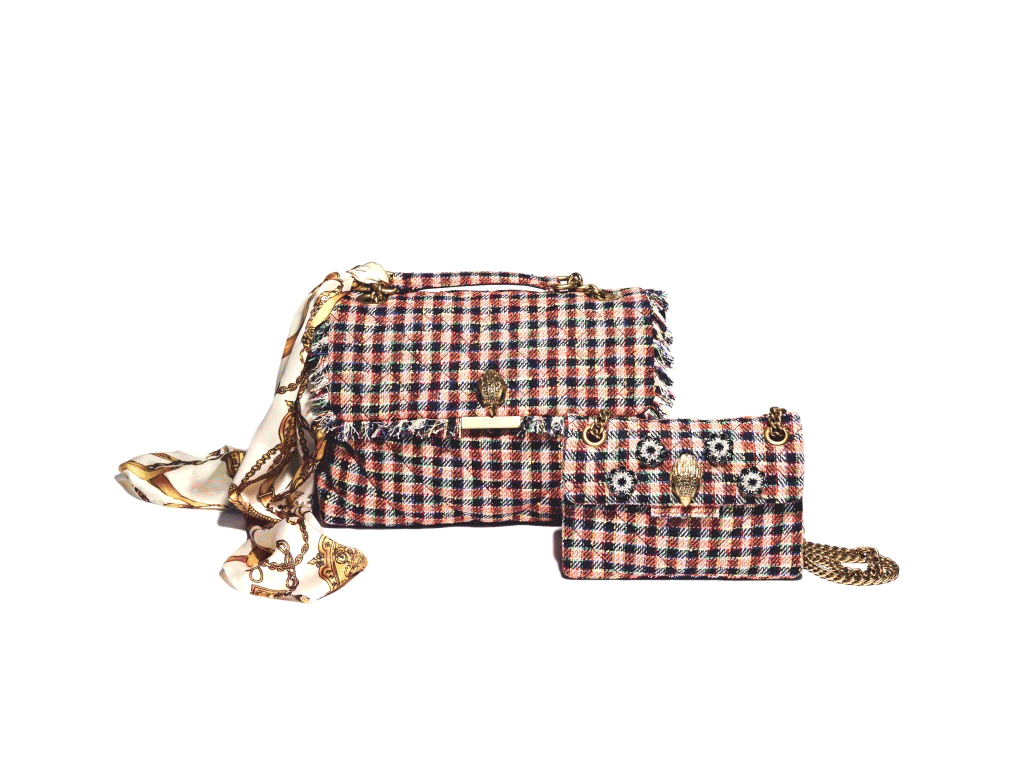 What is the key to your confidence?
Confidence can take time to develop, but I think true confidence comes from knowing who you are, what your values are and being comfortable in your own skin. Also accepting that everyone is on their own journey and that you aren't necessarily going to agree about everything all the time.
Tell us about your work with Help Refugees UK?
I first came into contact with Help Refugees through volunteering at their pop-up store in Soho. They are the first store where you can buy real products for refugees, from school books to blankets and medical equipment. Their ethos - that we should respond with basic compassion to those who have fled violence and extreme poverty - has led them to quickly become one of the biggest facilitators of grassroots aid on the continent, funding over 80 projects in Europe and the Middle East.
You read law at Oxford and then secured a place at the well-respected Drama Centre London - what advice would you give to actors at the start of their career?
Work hard, hone your craft and know your worth. Stay curious and find the stories you'd like to tell - they are out there in the world if you're looking for them. It takes talent, hard work and a little bit of luck to survive in this business.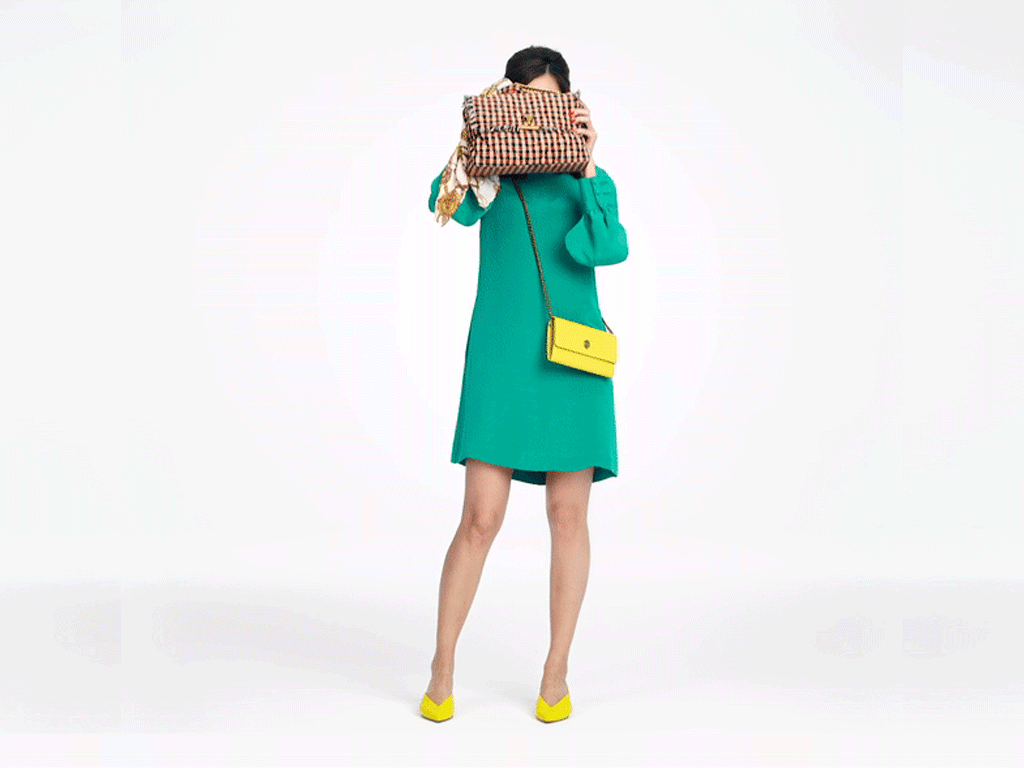 How do you like to relax when you get down time?
I like to read, cook, listen to music and see friends and family. As I've been traveling so much recently for work I really appreciate having the time to do simple things.
What is your favourite dessert?
Eton mess. I have a sweet tooth!
What kind of bags do you carry?
I like to change it up in the evenings but always end up going back to a good backpack for daytime.
What do you love to do after dinner - party or more chilled and where?
Spontaneous parties are the most fun.
SHOP GEMMAS EDIT